Walk Out of Our Office With A Beautiful New Smile Today!
Teeth-in-a-Day™ in Encino, CA
Teeth-in-a-Day™, or Immediate Load Dental Implants, are the newest innovation in dental implant technology. Patients are usually required to have multiple office visits during the months-long process of implant placement. With our new immediate load implants, patients can walk in and out of our office at West Valley Implant Dental Practice with a full set of teeth in just a single appointment.
Traditional Implants vs. Teeth-in-a-Day™
Traditional implants must be left undisturbed for 4–6 months to allow healing and growth before the tooth can be replaced. This waiting period allows osseointegration, or fusion between the jawbone and the dental implant, to take place. The result is a strong, stable implant.
Traditional dental implants do have a high success rate, but the waiting period makes this treatment option difficult, especially in the case of an emergency.
Placing a regular dental implant requires multiple surgeries. The first is to place the implant, and the second is to add the dental prosthetic on top after a period of around six months. During the waiting period, patients may need to wear a bridge, use dentures, or even go without a tooth.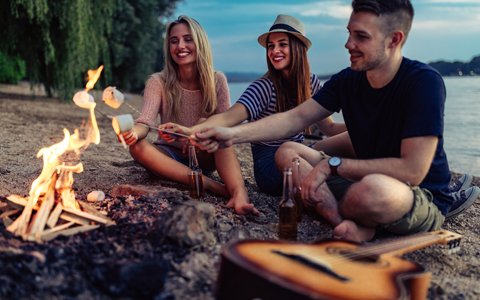 No Waiting Needed
Immediate Load Implants, or Teeth-in-a-Day™, have no waiting period. Your missing teeth can be replaced immediately through this latest innovation in dental implant technology. As soon as the surgery to place the implant has been completed, the doctor can place a restoration piece without the required 6-month waiting period.
You can walk out of your appointment with a new tooth that will function normally the same day! Plus, the procedure usually takes only an hour.
Do I Qualify for Immediate Load Dental Implants?
Not all patients will qualify for immediate load implants. We can only perform the procedure on patients who fulfill the necessary criteria because we want your implant to be successful. Your doctor will perform a thorough exam to determine if you qualify for immediate load dental implants.
Get Your Questions About Teeth-in-a-Day™ Answered
Our team at West Valley Implant Dental Practice employs the latest and greatest in dental implant technology. This includes our Immediate Load Implants. Through careful research and study, Dr. Penhaskashi and our team can restore the gaps in your smile in just a day.
Get in touch with us today with any of your questions about this type of restorative treatment or to set up an appointment and see if you qualify. We look forward to meeting you and to helping you restore your beautiful smile!