Contact
(818) 788-7091
info@dentalimplant-perio.com
5363 Balboa Blvd.
Ste #226
Encino, CA 91316
Hours of Operation
Mon - Thu: 8:00 am - 5:00 pm
Fri: Open 2 Fridays a Month
Welcome to
Dr. Alfred Penhaskashi, widely thought of by his patients as the best periodontist in Southern California, devotes his time and energy to providing comprehensive, high-end treatment with an emphasis in cutting-edge technology and expert knowledge on all subjects relating to the world of dentistry. Our team's goals are your own: to provide you with a healthy, beautiful smile and excellent overall oral health. This goes hand-in-hand with our unique emphasis on the doctor-patient relationship. We focus on providing quality one-on-one care designed to make the patient feel comfortable, at ease, and informed about your oral health.
Giving You a Beautiful Smile
Dr. Penhaskashi embodies the belief that dentistry is a form of art. He has a deep, abiding sense of how to sculpt, form, and create the smile you've always wanted. Our comprehensive practice offers the full spectrum of treatments that can help us create your perfect smile.
Alfred Penhaskashi, DDS
From patient care and staff support to his commitment to dental community education, Dr. Alfred Penhaskashi, or "Dr. P.," stands firm on his belief that health and wellness start with clear communication and compassionate patient care. Educated at the California dynamic duo, UCLA (D.D.S. dental surgery degree) and USC (specialty degrees in periodontics and implantology), Dr. P. has been a professor, speaker, and alumni president. In addition, Dr Penhaskashi was involved with the Dental Society board as an active member and chair of the continuing education program. Plus, he's been a dental community innovator during the COVID-19 crisis by creating The Dental Hour with Dr. P plus The Hygiene Hour to inform, inspire, and support the dental community in its time of greatest need.
Meet Dr. Penhaskashi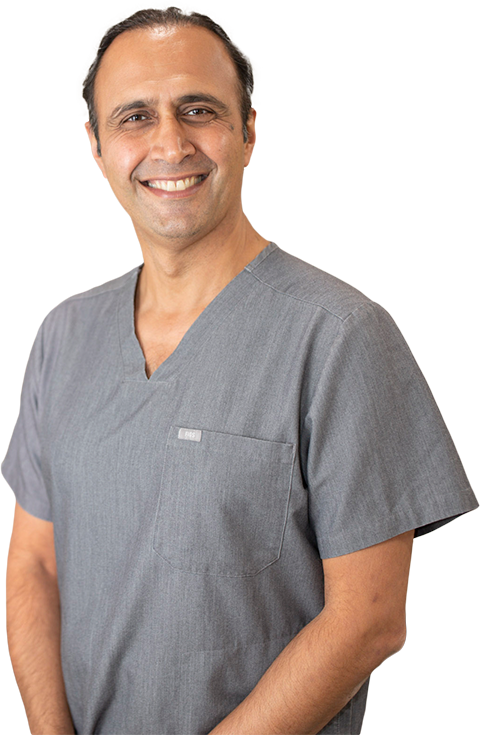 ---
Why Trust Your Care to Dr. P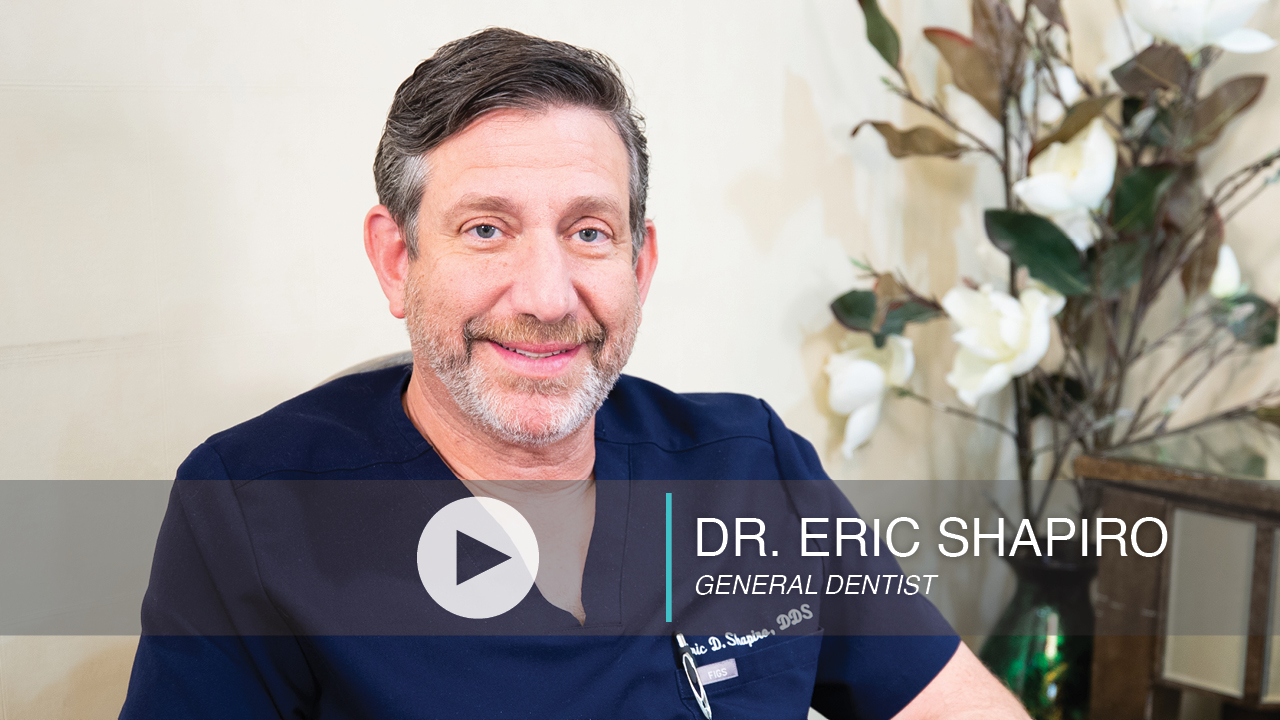 "He treats patients the way I like to treat my patients. This office is an extension of my office"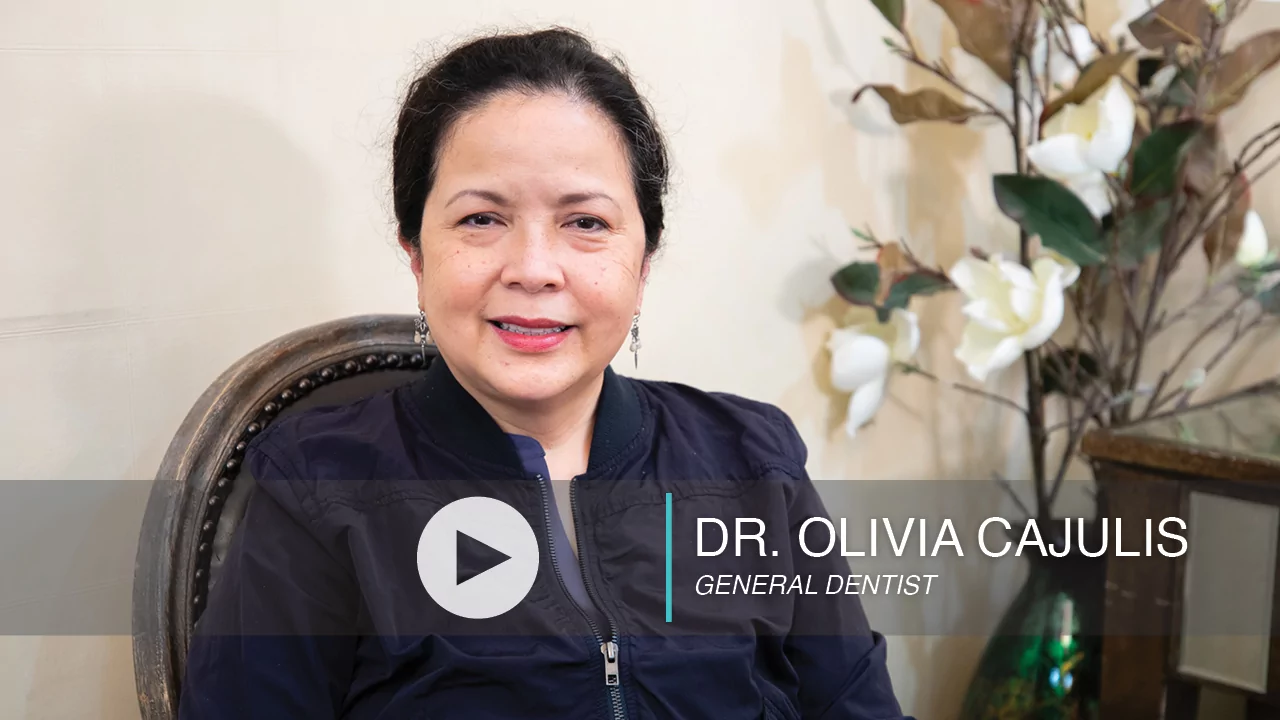 "I can trust him with my patient care"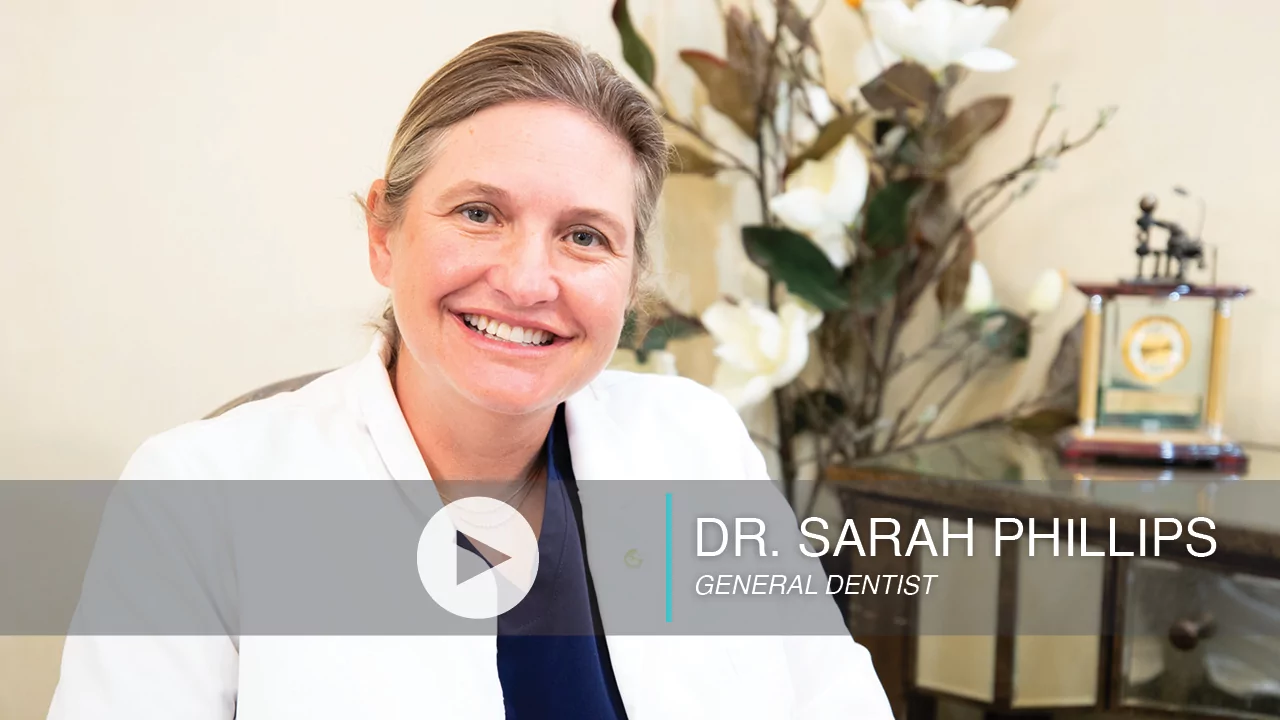 "He's part of my team.. it's just an extension of me."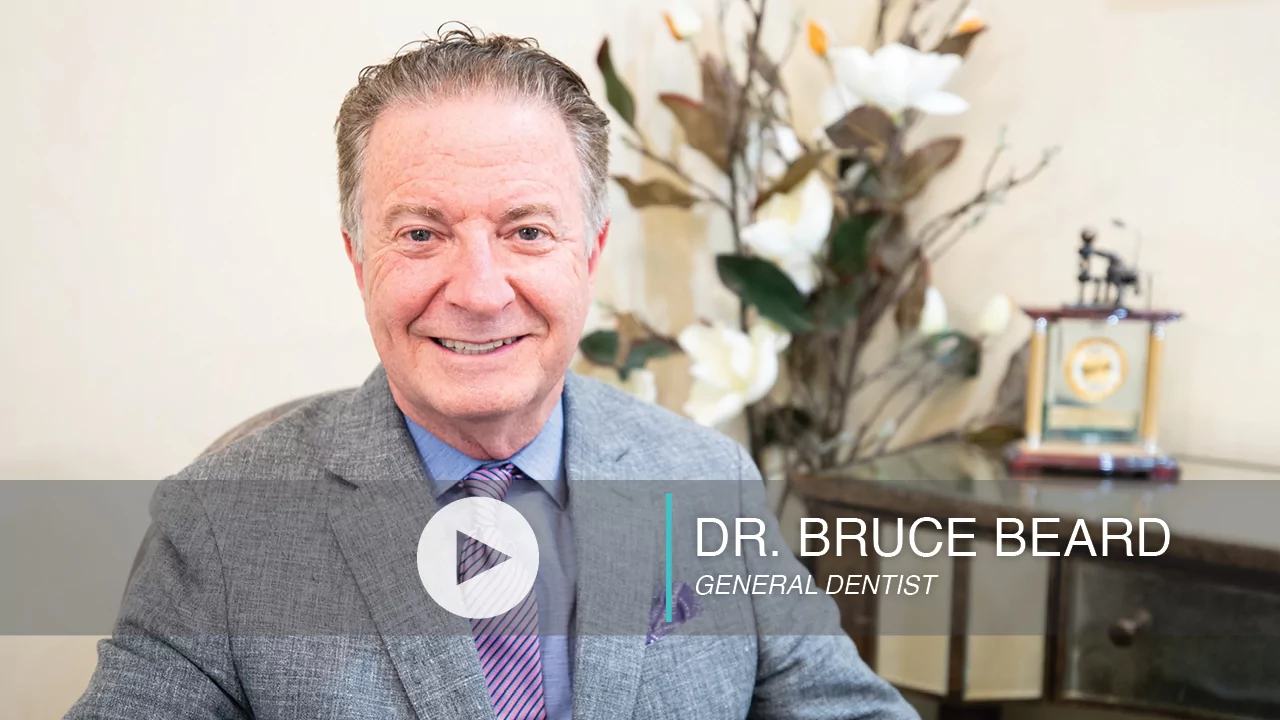 "He's created a culture of caring and commitment to excellence"
A periodontist is the kind of dentist that can help you maintain a healthy smile. Why? Because periodontists focus their efforts and energy on building and creating the healthiest smile from the inside out.
More Than a Beautiful Smile
Having the perfect smile on a surface-level isn't going to mean much if it's rotting and diseased on the inside. Through the aid and expertise of a periodontist, your smile can look more beautiful, feel stronger, and be healthier than ever before.
Providing First Class Oral Reconstructive Surgery in Encino, CA
Alfred Penhaskashi, DDS, is a reputable periodontist in Encino, CA, who specializes in state-of-the-art implant dentistry and a wide scope of periodontal gum surgery. Other dentists trust and refer to Dr. Penhaskashi and our staff to consistently provide patients with modern, customized treatment plans. Our specially designed cosmetic procedures can yield healthier, more attractive smiles and an improved quality of life.
Dental Implants for Missing teeth
Your high-quality dental implants in Encino, CA, with Dr. Penhaskashi can be a life-changing experience. A permanent, authentic looking smile can be yours with dental implants, which are created to look and feel like real teeth. You can enjoy a beautiful smile and functional teeth that allow you to eat and speak without worry. Implants act like tooth roots to maintain good bone density in the jaw, which keeps existing teeth stable and facial muscles firm. Dental implants look remarkably real, feel real, and function just like a normal tooth would.
Learn more here…
X-Guide® Surgical System
The industry-leading X-Guide® surgical system paired with Cone Beam 3D imaging allows us to provide our patients with the most accurate implant surgery. With X-Guide Navigated surgery, we have live, 3D views of anatomy that allow us to place the implant with precision. Thanks to this advanced technology, our control over the entire implant process is elevated.
Gentle Laser Surgery for Gum Disease Clears Bacteria and Saves Teeth
The LANAP® laser protocol with Dr. Penhaskashi takes the fear and discomfort out of gum disease treatment. LANAP® treatment is a safe, FDA cleared way to gently treat bacterial infections with outstanding accuracy and efficiency. You won't need any cutting or sutures. In just one comfortable office visit, you can have healthier teeth and gums with minimal bleeding and inflammation, as well as a speedy recovery. LANAP® laser treatment even stimulates bone growth in your jaw to help rebuild the foundation existing teeth require to survive. The benefits of laser treatment are incomparable.
Learn more here…
Minimally Invasive Gum Surgery
Dr. Penhaskashi is one of few periodontists in Encino, CA, that is fully trained and certified to offer the Pinhole Surgical Technique™. This is a faster, minimally invasive alternative to traditional gum grafting.
Advanced Dental Techniques for Optimal Results
Repairing gum recession is made easier with special, patented tools and technology that can be used to create a more attractive and healthier gum line without any sutures or transplanting. Enjoy remarkable results in one office visit.
Learn more here…
Contact us at West Valley Implant Dental Practice Today
For expert, full scope periodontics with the best periodontist in Southern California, including laser dentistry, cosmetic periodontal surgery, and dental implants in Encino, CA, patients and referring dentists trust Dr. Penhaskashi and West Valley Implant Dental Practice.
Come visit us soon!
What Makes Us Different
Meet Our Team
What Our Patients Say
I had a laser treatment today, I was very apprehensive prior to treatment however, I was worried about nothing it was painless. Post op I had no pain and no swelling which I was happy. I followed all the Post op Instructions.The office was set up and prepped to lessen my fears on the COVID-19 making everything comfortable. The staff was very professional and kind especially Jennifer. If I could give dr Penhaskashi ten stars I would. He explained what he was going to do in detail which I appreciated and all went very well.
I saw Dr. Penhaskashi for a crown lengthening and have never been happier with a Dentist. His office is clean, his staff is friendly and he's an informative and caring Dentist. I have a lot of anxiety in regards to dental care, Dr. Penhaskashi and his team were welcoming and made me feel comfortable throughout the entire process. As someone who has bounced around dental work, I can't recommend Dr. Penhaskashi any higher.
Dr. Penhaskashi is an excellent, caring periodontist, who heads an office that lives up to his high standards. The professional staff shows the same respect to each other at they show to the patients.
Dr. P is the absolute best! In credible professional and his staff is fabulous!
Dr.P is the best, I had several Implants placed over the years but never had any complaints or issues with them. Dr.P and his staff are wonderful but Brooke, she's amazing she will do all she can to make you happy and fit you in when you really need it. All in all they are a wonderful well rounded team. I HIGHLY RECOMMEND THIS OFFICE!
After many years of having my periodontal issues treated by Dr, Penhaskashi, I am very pleased that I have all my teeth and do not fear that I will lose any teeth.
I have been a patient of this office since 1994. Everyone from the office staff, Hygienist and Dentist are first class. So professional. Other dental/medical offices throughout the city should use this office as a model of professionalism.
Dr. Penhaskashi did a couple of gum grafts for me a few months ago and the results are fantastic! I went to my dentist to get a cleaning afterwards and she couldn't even tell where the gum grafts were because they looked so perfect and normal. Dr. Penhaskashi and his staff provide superior care and will go above and beyond to make you feel comfortable. Dr. Penhaskashi is the best!
Dr. Penhaskashi did excellent work on my two implants done on the same day. When I arrived at the clinic I was apprehensive at first but the staff were very pleasant and friendly made me feel at ease. The procedure went smoothly. The following day I received a call from Dr. Penhaskashi checking up on my condition. I didn't have any complaints, no discomfort and no swelling around the implants a day after the procedure. Thank you doctor and staff for the great patient care.
I have always been a fearful patient. The entire staff is calming and helpful. I will never go elsewhere. So glad I found Dr. Penhaskashi and his staff!
Most professional and trustworthy doctor or dental office I've ever been to. Dr. Penhaskashi and all of his staff are super competent and friendly. Every year he adds something new technology wise to his practice which shows he is constantly trying to make his practice better and demonstrates he really cares about his patients.
I had laser gum surgery with Dr. Penhaskashi in August. Nice things:

experienced, knowledgeable, likeable periodontist and staff, no bleeding or pain post surgery, great dental maintenance instructions and follow-up, gum problems resolved. I recommend Dr. Penhaskashi!
The staff is wonderful! They are very informative and patient with you...

I love that they give you options and do not pressure you~ if you can wait to have a Procedure they tell you!
His precision and excellent chairside manner reflected his almost 30 years of expertise.

I am very confident that I received the best quality of care at Dr. Penhaskashi's office. I highly recommend this amazing office to anyone who needs dental implant, periodontal surgery and laser treatment.
Dr. Penhaskashi did an excellent job. He grew bone where I never suspected it would grow. This doctor is amazing and the staff. Well worth the money.
I have been a patient of this office since 1994. Everyone from the office staff, Hygienist and Dentist are first class. So professional. Other dental/medical offices throughout the city should use this office as a model of professionalism.
After many years of having my periodontal issues treated by Dr, Penhaskashi, I am very pleased that I have all my teeth and do not fear that I will lose any teeth.
I have been a patient of Dr P. for more then15 years.

I would not see another doctor nor any other dental hygienist.

the caring, the professionality, the empathy - its all priceless and flawless!
Visiting Dr. P is like going to an amusement park. Everyone in the office is friendly, warm, welcoming and eager to give lots of information. The staff and the Dr are very efficient and clear as they prepare you and execute the procedure. Modern equipment, knowledgeable staff, courtesy all make the visit a great experience. When the Dr. takes you for a ride, he gives you everything he's got. When I leave, I am eager to return for more. They also check in with you to make sure you had a good experience and are healing well. Dr. P. would make anyone beg to go to a dentist.
I had a great experience at Dr Alfred's office! I actually got the time of my appointment wrong, and they kindly accommodated me later that day. The staff were super friendly, helpful, and also gave me a discount on the procedure I decided to have done, since it was more expensive than I expected. Thanks so much and highly recommended! I feel in safe hands for my upcoming surgery!
See what our patients have to say on Google!
238 5 star reviews and counting. Here are some of the things our patients have to say about one of the best periodontists in Southern California!
Doing Good in our Dental Community!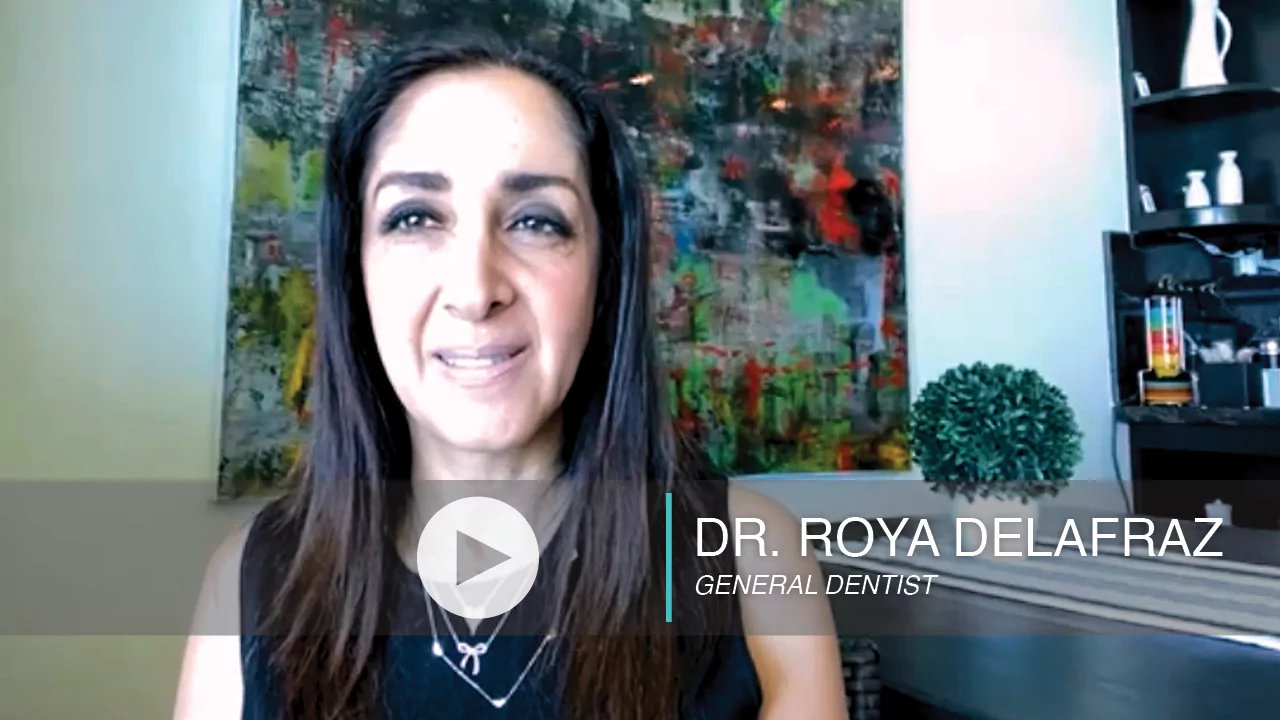 Above and Beyond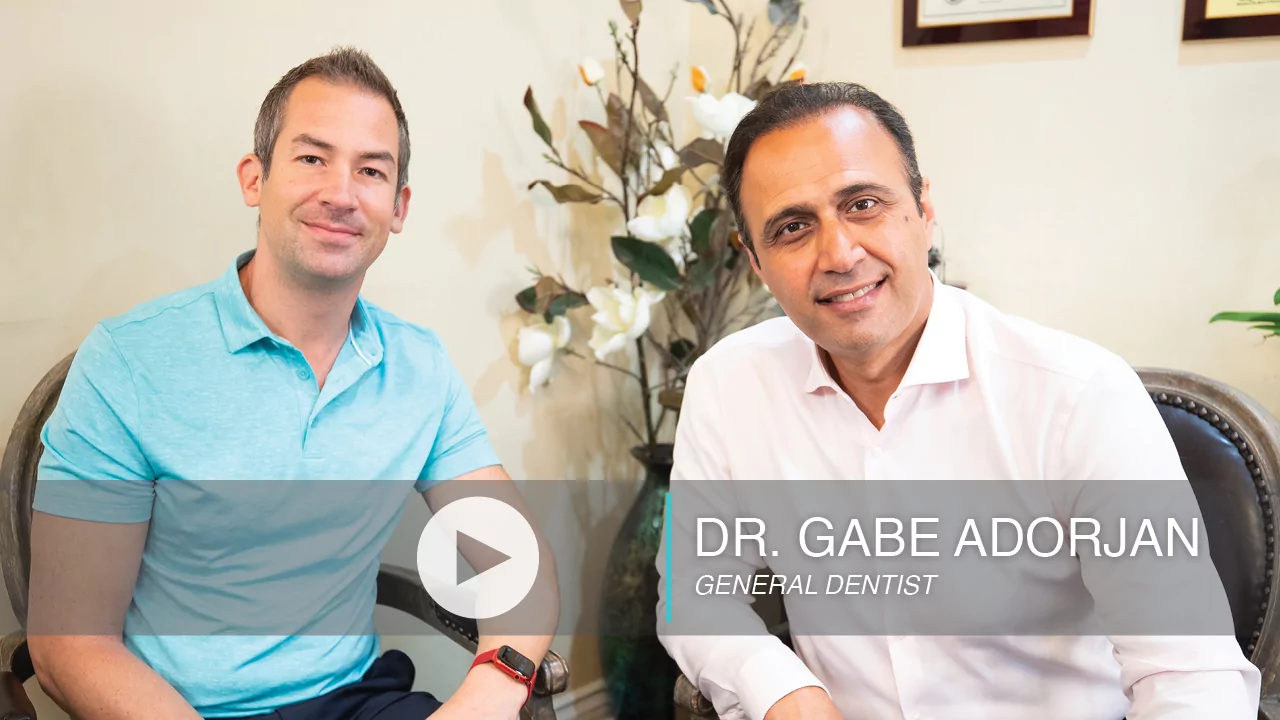 Mentorship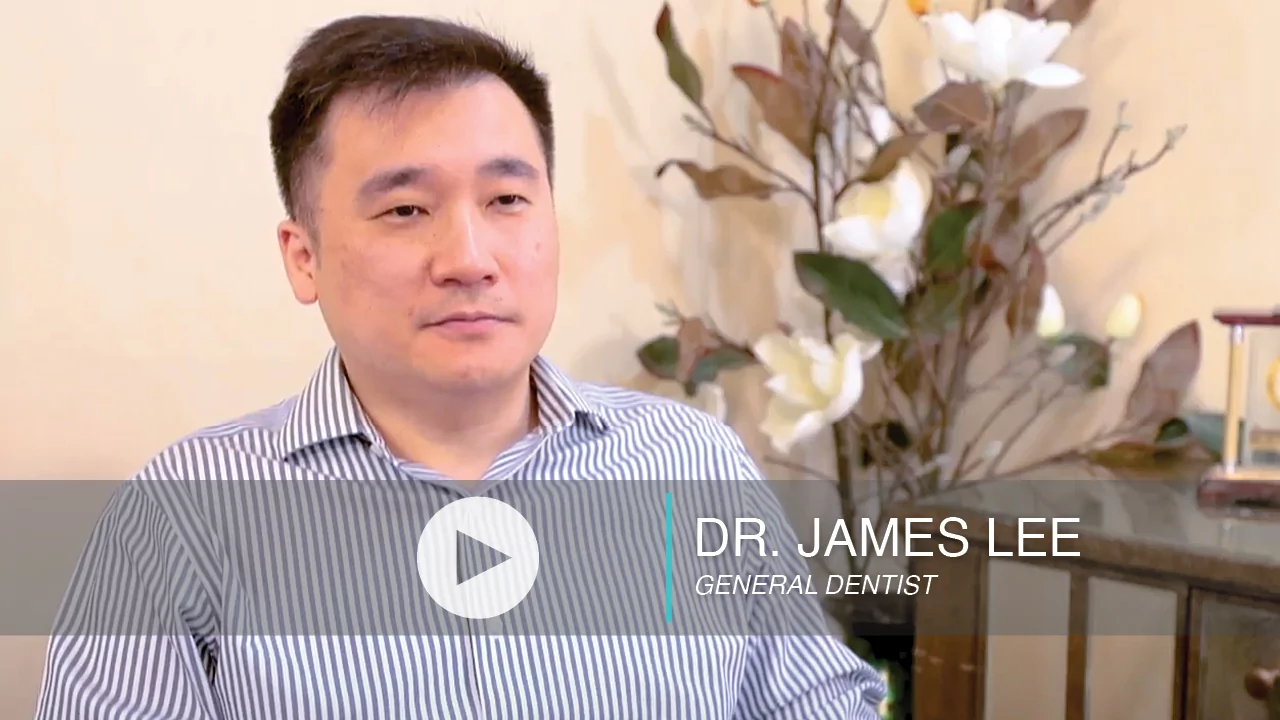 Study Clubs
---
"Celebrate Your Health & Life with a Smile!"
Dr. Penhaskashi