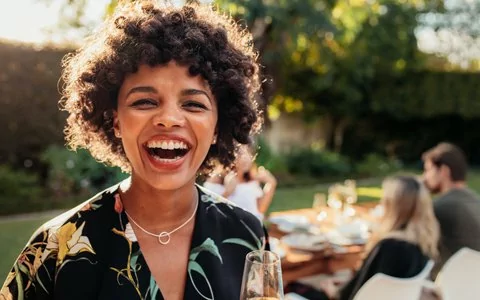 Advances in dental technologies and treatments allow our team at West Valley Implant Dental Practice to provide the highest-quality dental care available. Enough patients suffer from an inability to sustain dental implants.
You don't want to miss out on the many benefits that come with dental implants because of decreased bone density in the jaw. That's where we can make all the difference. When it comes to bone growth and healing, we offer the latest in dental advancements and techniques, including:
Infuse
Infuse® is new bone graft technology that stimulates natural bone formation. Infuse® contains an FDA approved bone graft material that is used in procedures such as sinus augmentations and localized alveolar ridge augmentations. The Infuse® is supplied in a kit that contains all the components necessary to prepare it for use in oral surgery.
Gem21
Gem21 is a growth-enhancing bioactive protein that contains one of the main growth factors found in the human body known for its ability to stimulate wound healing.
Platelet Rich Fibrin (PRF)
Platelet Rich Fibrin, or PRF, is similar to the bioactive protein and accelerates healing through increasing local growth factors on specific tissues, promoting tissue regeneration.  For more information, check out this great article detailing how PRF can benefit your bone growth and healing following a dental procedure!
Emdogain
Emdogain is a gel substance applied to exposed root surfaces during periodontal treatment. It aids in the regeneration of the structures responsible for anchoring teeth in place.
Contact Us Today to Learn More About Bone Growth and Healing
Dr. Penhaskashi is a senior specialist in periodontics and implantology in Encino, CA. Our practice places unique emphasis in conservative and holistic treatment of gum disease, cosmetic procedures to aesthetically enhance your smile, and dental implants that can replace single or multiple missing teeth.
If you have questions about any of our treatments, please do not hesitate to contact us. You may also request an appointment through our online form.