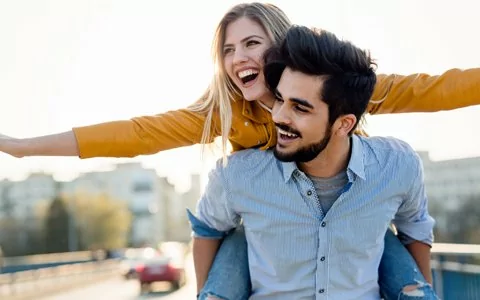 We Offer Minimally Invasive Gum Recession Treatments
Treatment Options for Receding Gums
Find the perfect treatment plan for your smile and gums with Dr. Penhaskashi at West Valley Implant Dental Practice. We work closely with you to determine the right path to take for the benefit of your overall oral health.
Throughout the years, tried and true methods of treatment have persisted while other new forms of treatment have been developed. We make use of both the old, trusted methods and the new, cutting-edge techniques at West Valley Implant Dental Practice.
Gum recession treatment and prevention options with our practice include:
Switching to a soft bristled or electric toothbrush.
We place particular emphasis on conservative treatment of gum disease. This disease can threaten your oral health and your physical health if left untreated. That's why Dr. Penhaskashi devotes much of his time and energy toward developing sound techniques for gum disease treatment.
Our team also works extensively on cosmetic dental procedures to aesthetically enhance your smile. We offer dental implants that can restore gaps in your smile.
Gum Recession Treatment in Encino, CA
Dr. Alfred Penhaskashi can get your gums back to optimal health with gentle, minimally invasive gum recession treatment.
Treatments for Receding Gums
The Pinhole Surgical Technique™.
Laser therapy.
Gum grafting.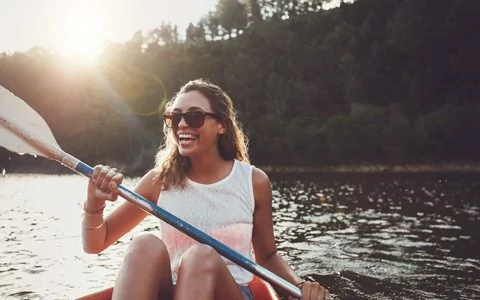 The Right Treatment for Your Gum Recession
Gum recession can occur for a variety of reasons and treatment options are just as variable. Some of the most common causes include the onset of gum disease, genetics, injury, dental treatments, lifestyle, hormones, and other factors.
Dr. Penhaskashi can determine what is causing your gum recession and provide the right treatment plan to address it. Read on to find out more about the treatments we offer for patients with gum recession.
The Pinhole Surgical Technique™ | The Pinhole Surgical Technique™ is a new technique that allows Dr. Penhaskashi to improve the gums without gum grafting. The method and unique tools used during the Pinhole Surgical Technique™ make the procedure easier to endure because there is no cutting or stitching involved.
Patients often enjoy a noticeable improvement the same day of their treatment. Many have reported an easy, quick recovery.
Laser Therapy | Gum recession is often caused by moderate to severe gum disease, which is now treatable with reduced discomfort. Instead of using a scalpel, which often increases recession by inadvertently cutting out healthy tissue, Dr. Penhaskashi uses the LANAP® laser protocol to treat gum disease.
This method is an effective and efficient way to wipe out harmful oral bacteria while keeping the rest of the gum line intact and unharmed.
Gum Grafting | Gum grafting is a safe, traditional way to return lost tissue to the receded area. Existing soft tissue from another area of the mouth is removed and attached to the gum line. Soft tissue can be also obtained from a donor bank for patients who prefer not to use their own oral tissue.
Questions About Gum Recession Treatment?
A receding gum line can be repaired through modern gum recession treatment in Encino, CA, with Dr. Penhaskashi. Call us today for your consultation regarding the new Pinhole Surgical Technique™ or our other treatment options. Our team is looking forward to being able to help restore your smile and improve your oral health.