We understand that financial information and arrangements can be a key determining factor in deciding on any sort of medical or dental care.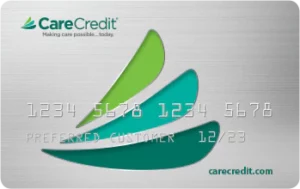 We provide Care Credit and In-Office financial arrangements.
For more information about our financial policy and what arrangements can be made for payment, please contact us today!